For many years as my husband and I cruised southeast Alaska in our live-aboard boat, the M/V Wanderon, I felt like I had found my Nirvana. In order to do justice to this article I had to look up the word to ensure that I was using it correctly. In summary the definition that fit my feeling was from The Free Dictionary " nirvana – any place of complete bliss and delight and peace "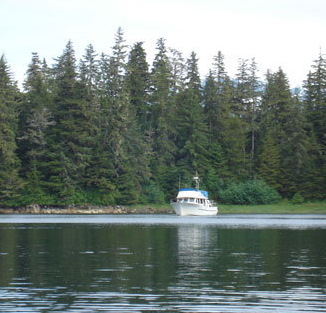 Being out on the water; hearing the breathing of the whales from a distance on a flat calm day, watching the fishing boats doing their thing, tucking back into isolated bays and inlets, watching the grizzly bears on the beach, the eagles soaring on a current of wind, these were just some of pleasures that brought me complete bliss, delight and peace. Now six years later my husband has taken his life to another place, the boat has been sold to someone else who enjoys time on her and I have relocated from Alaska to Hawaii, making this my new home for the past six years.
Every year starting in the spring and going through most of the summer my heart yearns for Alaska. I have gone back twice, led by spirit and the way the Universe brings amazing things into my life. The current situation with covid-19 has curbed my travel. Part of that is my choice, as I refuse to conform. Choices have consequences, resulting in new perspectives and perceptions.
I realized recently that the Nirvana that I had experienced every summer for 13 years needed to be replaced with a new sense of bliss, delight and peace. I have had glimpses of that here, just not for the extended periods of time or at the deep soul level I had felt in Alaska. Understanding that I am responsible for what I create in my life by what I think, what I feel, what I do has given me pause to accept that I am the one blocking myself from experiencing Nirvana for extended periods of time here. As I write that, I also realize that grief was in the seat beside me, driving through the new adventures.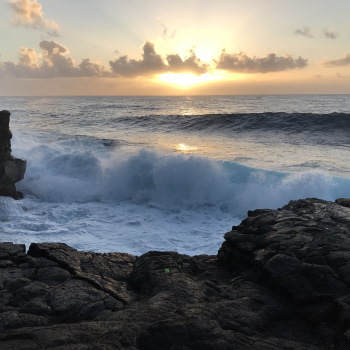 Today is the sixth wedding anniversary of the thirty year marriage that is no more. I have done a lot of healing over these past years, which seems to have grown exponentially. I will always love Keith in a part of my heart. I also recognize that I am slowly letting go of what was in order to build a new tomorrow. A new tomorrow where there is more bliss, delighting in new things daily and finding a deep inner peace that comes from doing the hard and sometimes harsh work of deep dives within to "weed out" the pain, anguish, shame, sadness of things that are in the past. Also showing up each day with new eyes, allowing the things I cannot change to be as they are, to do what I can to make my life and this world I live in a better place.